Tour Begins Tonight In Colorado - Check Out Photos From Rehearsals
For the better part of the last two weeks, Tom Petty and The Heartbreakers
have been rehearsing for a few hours each day to prepare for the upcoming
North American Tour and the band's first trip to Europe in 25 years
beginning in June.

The band has been busy, working through some old blues tunes and covers to
get warmed up early on in rehearsals before transitioning to the
Heartbreakers' catalogue in the last week to solidify the songs that
they'll play out on this tour.

Be ready for some tried and true favorites, some rarities, and a special
cover or two to keep everyone on their toes!

The crew has been hard at work dialing in the production, getting the
lights and
sound just right so that the first show tonight near Denver
goes off without a hitch.

Later today, we'll be posting a video from rehearsals and an interview with Tour Lighting and Set Designer Jim Lenahan discussing his latest creation.

Keep checking TomPetty.com throughout the tour for setlists, show recaps,
behind the scenes photos and videos, and much more. Tour dates and ticket info on the Tour page.

We can't wait to see all our fans out on the road!


























24
For the better part of the last two weeks, Tom Petty and The Heartbreakers
have been rehearsing for a few hours each day to prepare for the upcoming
North American Tour and the band's first trip to Europe in 25 years
beginning in June.
The band has been busy, working through some old blues tunes and covers to
get warmed up early on in rehearsals before transitioning to the
Heartbreakers' catalogue in the last week to solidify the songs that
they'll play out on this tour.
Be ready for some tried and true favorites, some rarities, and a special
cover or two to keep everyone on their toes!
The crew has been hard at work dialing in the production, getting the
lights and
sound just right so that the first show tonight near Denver
goes off without a hitch.
Later today, we'll be posting a video from rehearsals and an interview with Tour Lighting and Set Designer Jim Lenahan discussing his latest creation.
Keep checking TomPetty.com throughout the tour for setlists, show recaps,
behind the scenes photos and videos, and much more. Tour dates and ticket info on the Tour page.
We can't wait to see all our fans out on the road!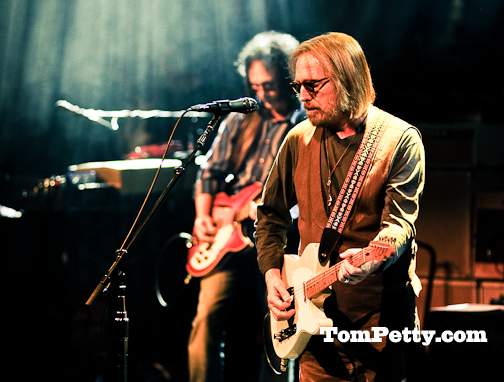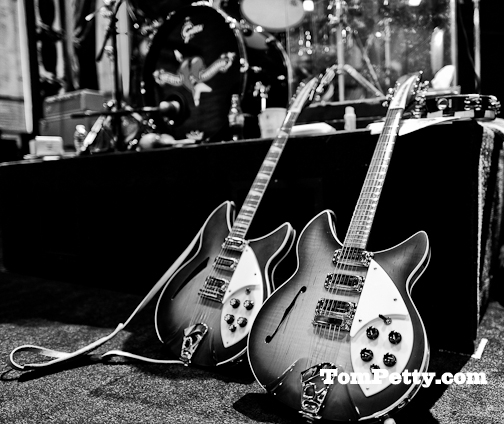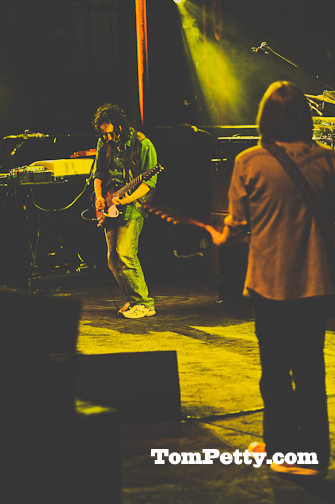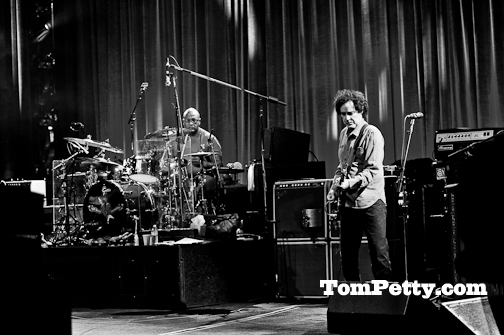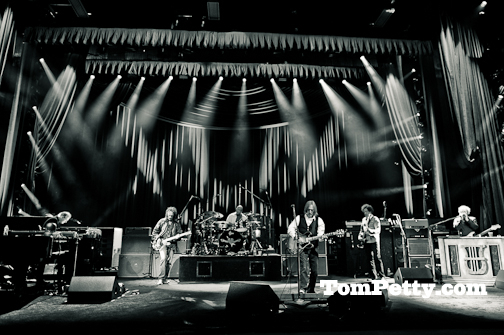 Blog Media:
Display Exclusive Post in Non Fan Club News Section: